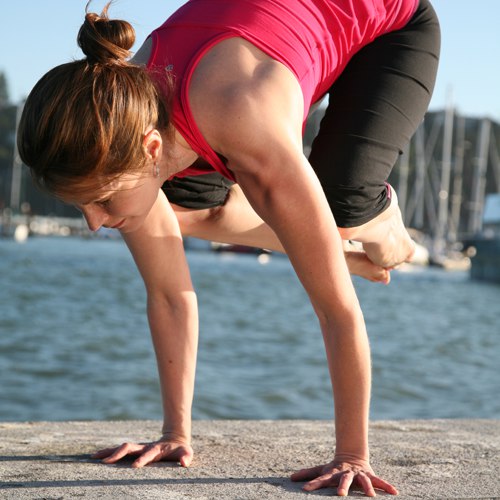 Yoga
Connect with your Self. Find peace. Find freedom. Claim your self. Claim your life. Breathe. Move. Be. Schedule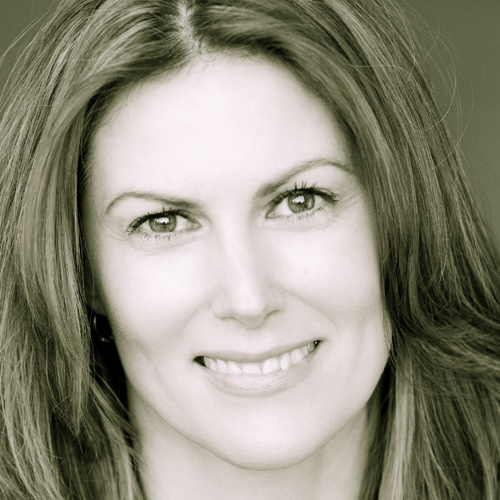 Writing
Connect with others. Articles in Yoga Journal, Fit Yoga, Common Ground, Yogi Times, Yoga Magazine UK. Award-winning children's book,
The Oprah Winfrey Story.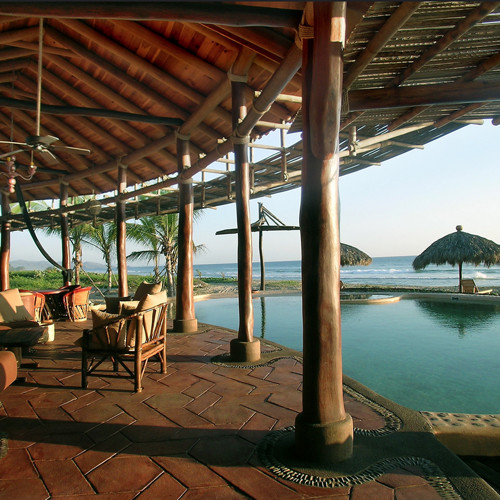 Workshops & Retreats
Connect with the world. Celebrate, explore, open your heart. Rest and renew. Join me in Mexico.
About Lisa Maria
Yoga teacher and author Lisa Maria is passionate about all things yoga.
Lisa's Vinyasa Flow classes focus on conscious breath, mindful introspection and connecting with joy, gratitude, empowered living and generous giving.
She's led events to benefit Headstand in the SF Bay area, Mercy Corps in Nepal, and the Faith & Love Orphanage in Haiti. As part of the "YogaWorks Gives Back" team, Lisa put on a hard hat and did some construction for Habitat for Humanity.

Lisa's journalism background includes co-founding, co-producing and co-hosting 21st Century Radio and Earth Network Live!, two weekly talk radio shows that featured numerous luminaries including Deepak Chopra, Wayne Dyer, Stanislav Grof, Jean Houston, Gerald Jampolsky, John Robbins, Andrew Weil, Bob Weir, Marianne Williamson and others.

A recurring guest on ABC's View from the Bay, Lisa was also the San Francisco editor for Yogi Times magazine, and has published numerous articles in Yoga Journal, Fit Yoga, YogiTimes, Common Ground, Whole Life Times and Yoga Magazine UK. She is the author of the award-winning children's book, The Oprah Winfrey Story.
Lisa received her Bachelor of Arts degree in English Literature from Goucher College. She's currently the Northern California Workshop manager for YogaWorks and teaches at YogaWorks Larkspur.
Contact Lisa Maria
Email: info(at)lisa-mariadotcom
PO Box 601
Mill Valley, CA 94942
Sign up for my newsletter and receive emails about
all things yoga, upcoming events and more.